Watersports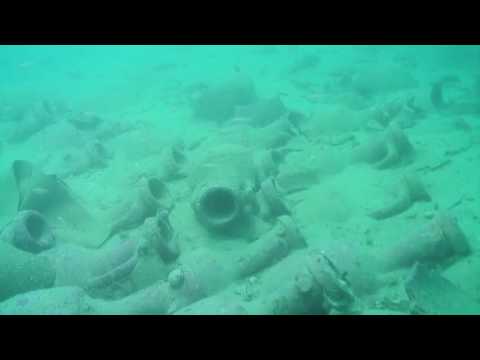 Montenegro's excellent coastline is the perfect location for numerous watersport activities including
Diving
Boat Trips
Jet Skiing
Yachting

Swimming
Kite Surfing
Water Skiing
Boat Hire

Fishing
Wind Surfing
White River Rafting (Tara River Canyon)
Montenegro offers excellent diving with 20 metres of visability and incredible underwater topography, it provides fascinating wrecks from Roman Galleys to World War Two destroyers, and all beneath some of the warmest seas in the Mediterranean.
Below we have included some links to various watersport companies, diving clubs, etc.
Diving Club Neptune
Located in Tivat 20mins drive from Bigova.
Pro Dive Hydrotech
Based in Budva 30mins from Bigova.
Montenegro Holiday
Based in Hercig Novi 45mins from Bigova.
Dragan Project
Located in Ulcinq 90mins drive from Bigova.