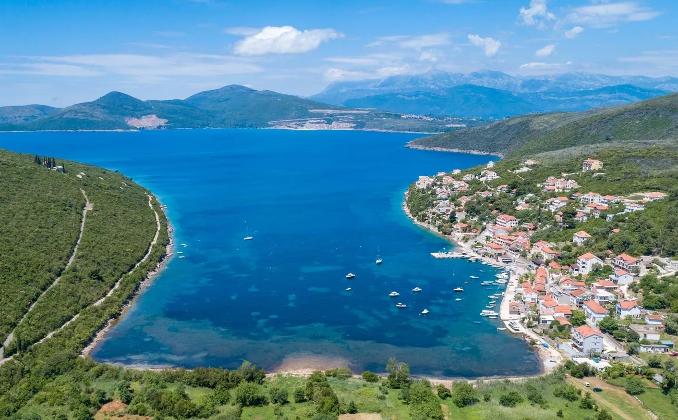 Bigova (or Bigovo) is Montenegros best kept secret. A small fishing village- located on the southwest coast of Montenegro outside the Bay of Kotor- it sits in a quiet bay on the Adriatic coast. Its clear calm water is renowned for swimming/snorkelling, diving and other water sports such as fishing and sailing.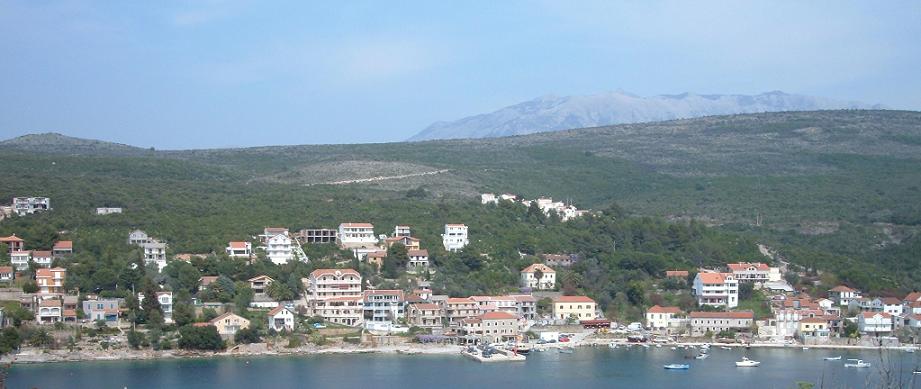 The area has a mild Mediterranean climate, with high temperatures in the summer and cooler winters. Bigova enjoys ideal conditions for a seaside holiday, as the area sees plenty of sunshine during the summer - around 240 sunny days each year - and the days are hot and dry.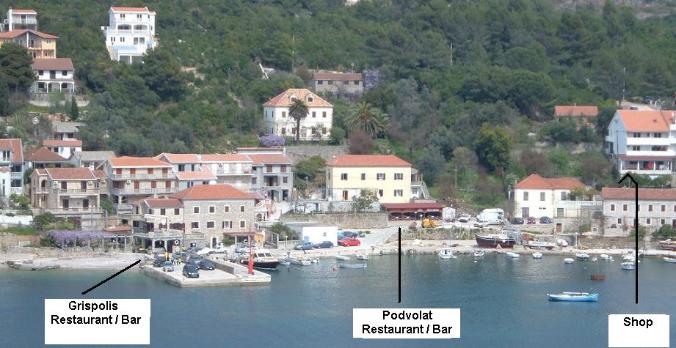 There is one grocery shop and two bar/restaurants in Bigova- Grispolis and Podvolat. A smaller beach bar is also open during peak season. There are 2 large supermarkets located approximately 10mins drive from Bigova.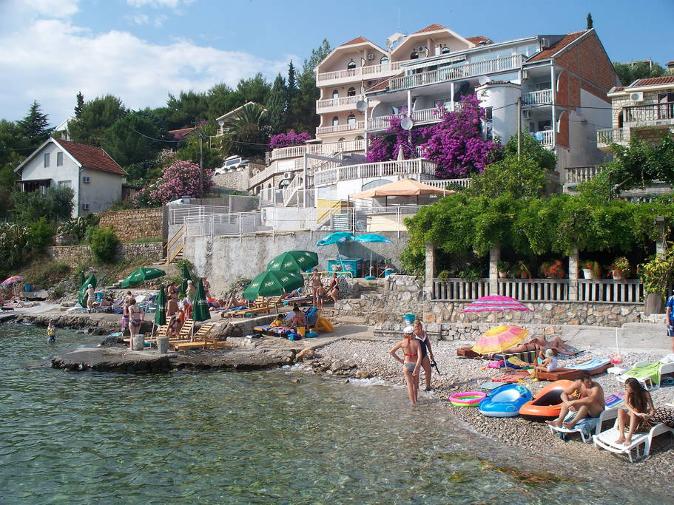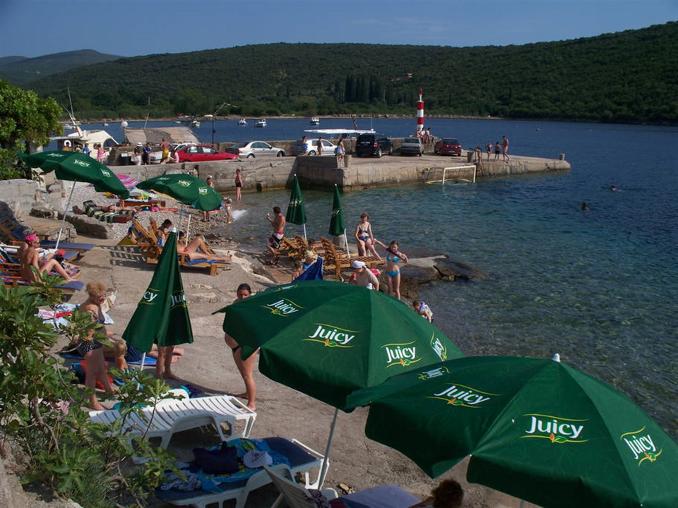 The crystal clear seawater at the small beach in Bigova.

A beautiful sunset in Bigova.